The total mileage of Wuhan city-ring expressway is about 560 km . It is also known as the Wuhan Sixth Ring Road among which the east ring is from Macheng to Huangshi section of Daqing–Guangzhou Expressway, south from Huangshi to Xianning expressway, West from xianning via xiantao to xiaogan highway, North from Macheng to Dawu section of Macheng –Zhuxi Expressway . Wuhan city-ring expressway is one ring of the "seven verticals, five horizontals and three rings" expressway network noted in the t
welfth Five-Year plan on Hubei highway and waterway transportation development.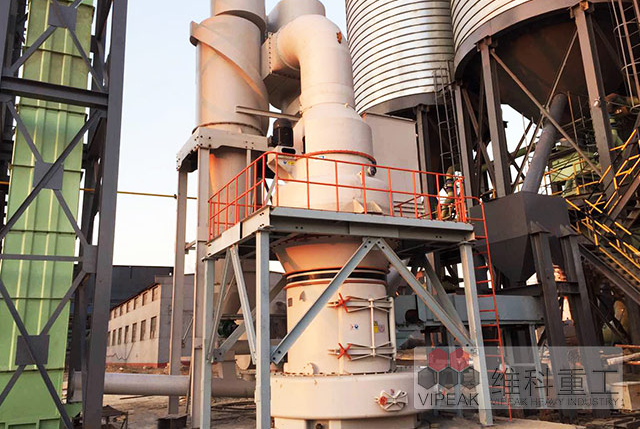 The XG - 2 contract section project of south Xiaogan section in Wuhan city-ring expressway is contracted by China Construction Eighth Engineering Division. At the beginning of 2017, China Construction Group strictly inspected powder equipment enterprises, and after rounds of selection, Vipeak Heavy Industry and China Construction Group finally managed to cooperate with each other with Vipeak supplying two sets of Hyper Pressure V Type Grinder for the production of limestone admixture and additive for asphalt mixing station . At present , this equipment is ready to make contribution to Wuhan city-ring expressway construction.
As one of the company's leading products, Hyper Pressure V Type Grinder is a self-developed product with a number of technical patents. It also shows its advantages in the unit capacity and energy saving aspects in recent years' market performance, which is widely acclaimed and praised. Moreover, it has great and wide range of application, especially in the field of power plant desulfurization as well as road and bridge construction , which offers help and services for many projects of the majority of central enterprises, state-owned enterprises and customers of large-scale enterprises. Provided by VIPEAK with all the services of the whole production line, such as design, production, installation, commissioning and so on , this milling project which cooperates with China Construction Group is a turnkey project. China Construction Group chooses to work together with Vipeak Heavy Industry because of not only Hyper Pressure V Type Grinder's superior performance, but also their fully trust in Vipeak heavy industry's scale and strength, production technology, business management and service level.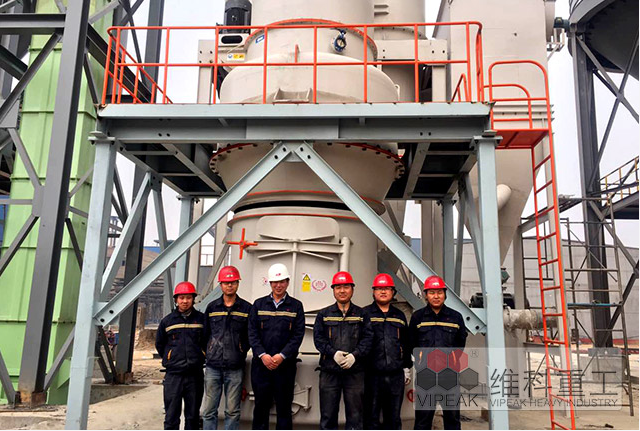 To provide customers with a more comprehensive and systematic integration solutions is the constant pursuit of Vipeak Heavy Industry. In recent years, as large-scale customers put forward higher and more comprehensive demand of products and services on the equipment manufacturers , Vipeak Heavy Industry also makes efforts to develop and build a highly efficient and professional after-sales service installation team , and actively undertakes turnkey projects as well as EPC project to offer customers timely, fast, comprehensive and professional services and support.