Bauma China 2016 showed the first legend of exhibition in China even the Asian area once again and closed in this winter's sunset, in November 25th 2016. According to incomplete statistics, this exhibition was gathered in 3100 exhibitors from 41 countries and areas and attracted 200,000 visitors from 149 countries and areas. With shining and fruitful patented technology products in mining machinery E6 hall, more than 40 customers' receipt has signed and more customers was invited to sign the receipt by visiting Vipeak's headquarters.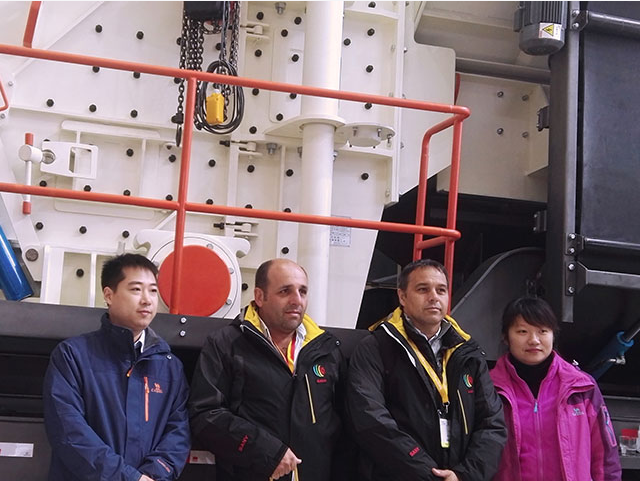 For gathering of 200,000 engineering machinery lovers, it is not only their passion for engineering machinery but also their special mission to help the transformation and marketing exploitation in slightly depressed Machinery Industry. Vipeak insists on the exploration of technological innovation and takes an absolute leading position in intelligent manufacturing, energy efficiency improvement and green environmental protection. Meanwhile, Vipeak has absorbed the frontier development achievements in related mechanical fields and provided the most value-added products for customers.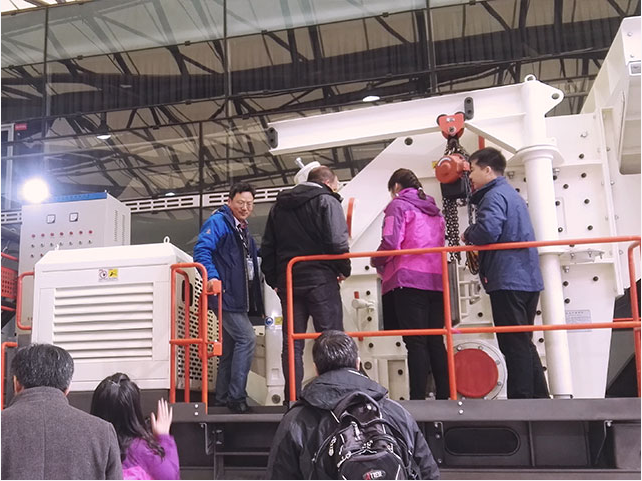 Though Bauma China 2016 was closed, it is the new journey for Vipeak's exploring and Unremitting adherence in the Mining Mechanical Technology. Vipeak was pay effort to improve skill in each time from market research, development program demonstration, prototype trial, industrial experiments, and identification. The full implementation of the ISO9001 quality control standards and the whole process of inspection and tracking record in the production and manufacturing ensured the high position of good product quality. That all will be able to provide the most reliable help for demander and users and become the best partners.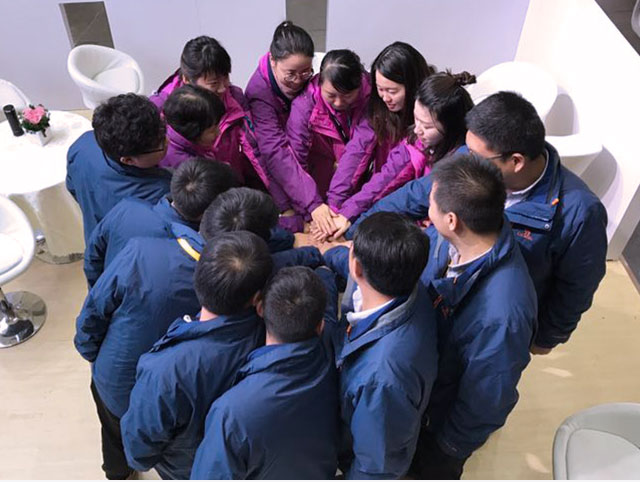 Looking forward to your arrival and Wishing to cooperate for win-win in the future.