Growing straightly in prosperity, and seizing opportunity in depression. China International Engineering Machinery, Building Materials Machinery, Engineering Vehicles and Equipment Expo in 2016 (it is called for short Shanghai Buama Exhibition) will be soon open. The theme of Buama Exhibition this year is "don't forget the original intension, to build the legend" and its Exhibition area up to 300,000 square meters. According to the development characteristics of Chinese engineering machinery industry, this exhibition will set up 7 display theme combing with the development trend of global industry. This all aim to expand the hot market demand exhibition areas so that the global engineering machinery industry chain in this competitive arena freely.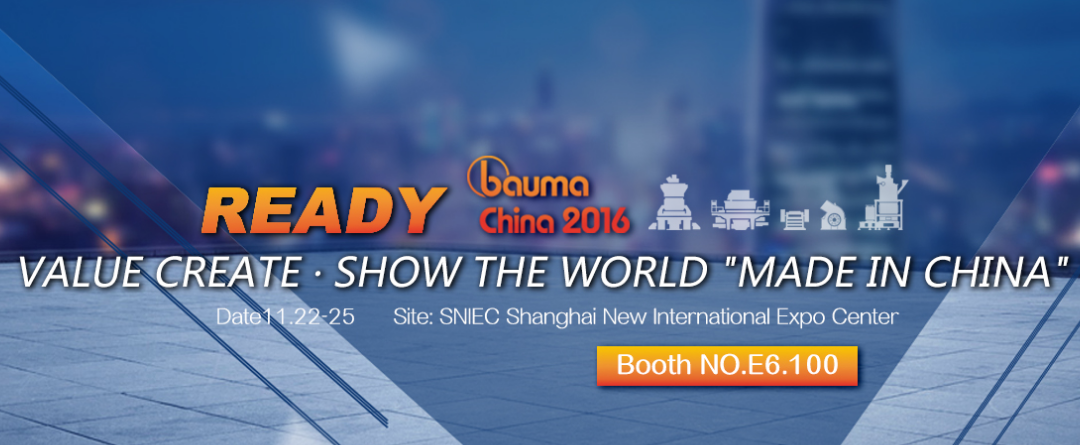 Shanghai Bauma Exhibition has become the great trading platform for international and Chinese enterprises goes into each other's market. As the new landmark enterprise of mining machinery industry, our company has been persistently participating in the exhibition these years, and also with the help of this international exchange platform for innovative breakthroughs, dig out business opportunities. This exhibition not only the arena we display our product researching and technological innovation, but also the best stage we show off the services concept and improve the brand influence of Vipeak to costumers around the world.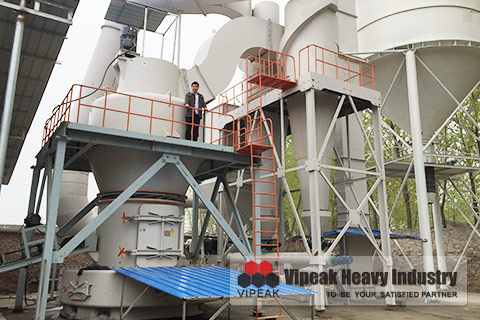 It said that our company has prepared adequately for the exhibition from early August in prototype production, sales promotion and sales internal training, atlas and video production with the department of production, sales and E-commerce etc. In addition, in order to provide the multi-dimensional self-viewing experience for customers, the display area has an ingenious design through combining the entity prototype and multimedia, which customers know deeply of the vipeak's green recycling production chain with crushing, grinding, sand making and construction waste disposal. Meanwhile our display platform choosing the reusable material, green pollution-free, and it set up a different "made in china" brand and a high-quality, international brand image for global customers.
Vipeak sincerely invite you visit our booth E6.100, and there will be a generous discount at scene.